Find Your Dream Home Today
All
FOR RENT
FOR RENT AND SALE
FOR SALE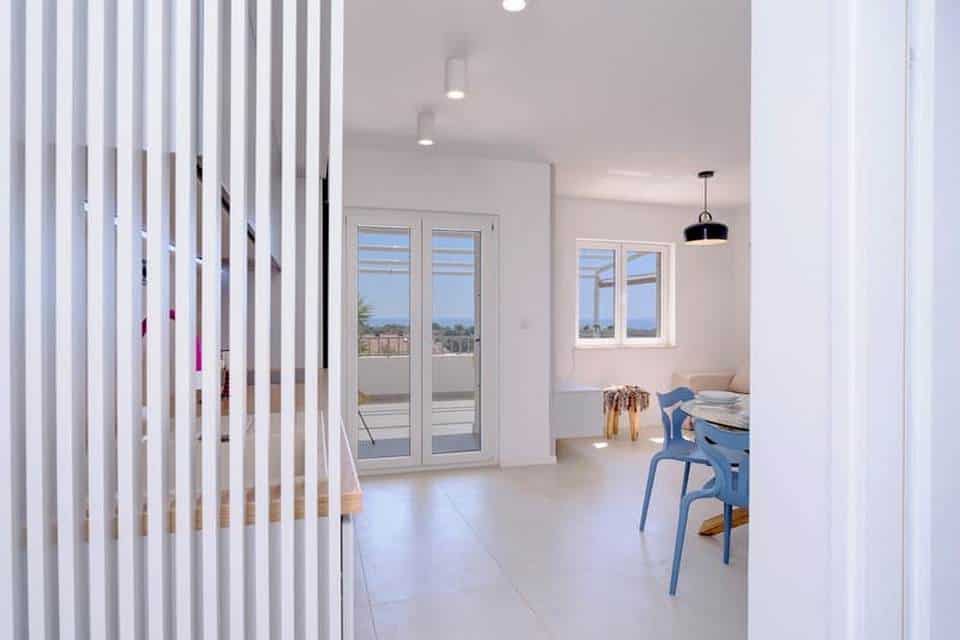 PRICE: €300.000,00 Apartment, garden, garage and parking space 900 m from …
Dear guests and partners, welcome to the RoomSplit website!
Room Split is a family owned business that has been in operation for the past 35 years in Split and its beautiful surrounds. Run by Marina, Tina, and Emilija, they offer a quality four star experience in accommodation: apartments, villas, and small hotels in fantastic locations all with a high level of quality service, from bookings, enquiries, checking in, and immaculately kept rooms. 
RENT A ROOM, APARTMENT OR HOUSE
and spend your vacation in Croatia on beautiful Adriatic coast!
Every one of our unique properties is modern and filled with all the accessories you might need during your stay.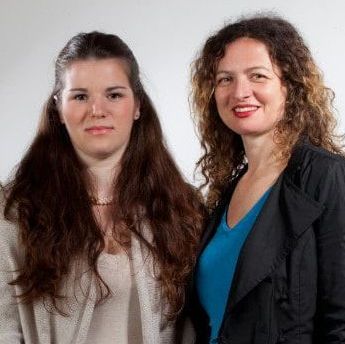 Let's Find You Together The Place You Deserve
If you want your stay in Dalmatia to be extraordinary you came to the right address.