3 listings found
Find A Home
Searching:
All listings
Close Map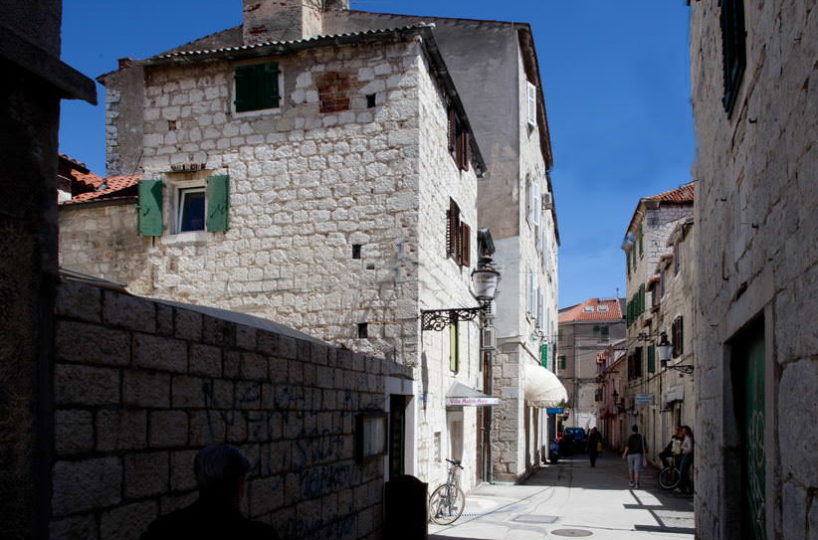 €480
Villa Veli Varos is situated in historical old town of Split. House has 3 units, total for 8+8 people. Next door is popular cafe...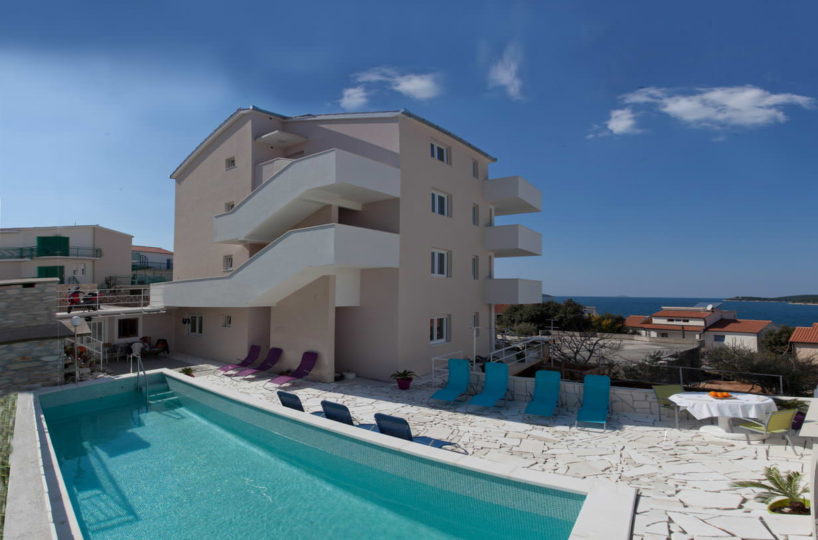 €790
New villa with pool situated by the beach, near small fisherman village Razanj. Villa is modern equipped and decorated. We are just 70 meters...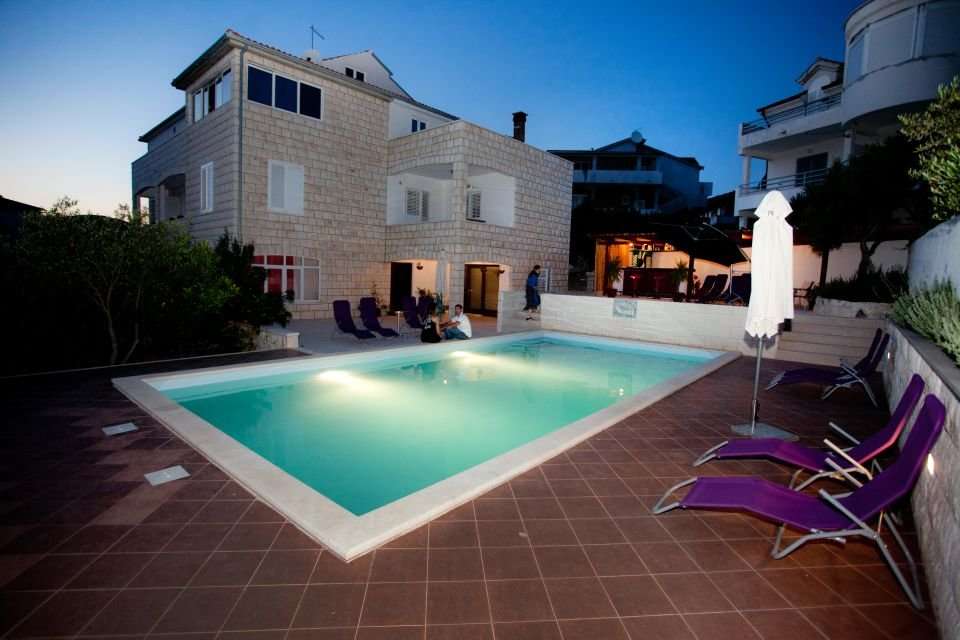 €400
Villa with private pool, large lounge area , situated 400 meters from the main square offers 6 fully equipped apartments,  each with sea view...